The business landscape of Uzbekistan is set to undergo significant transformations spurred by a series of structural reforms and policy shifts. These changes aim to foster a more conducive and inclusive environment for entrepreneurship, ignite innovation, and attract foreign investments.
This article delves into the specifics of these imminent changes and explores their potential implications for local and international businesses operating in Uzbekistan.
Announced transformations
Uzbek President Shavkat Mirziyoyev has recently announced comprehensive measures to facilitate entrepreneurs' lives. These measures include:
The elimination of VAT refund gap coefficients (tax gap) starting October 1, ensuring a fairer system for businesses.
The discontinuation of submitting duplicate and outdated reports, effective from January 1, 2024. This will streamline reporting processes and reduce administrative burden.
The transition from paper reporting to a single electronic system simplifies the reporting procedure and embraces digitalization.
Transferring all disputes between entrepreneurs and tax authorities to the jurisdiction of administrative proceedings promotes a more efficient and transparent resolution process.
Removing restrictions on the direct appeal of business representatives to the court empowers entrepreneurs to seek legal remedies when necessary.
Reducing the term for filing a tax claim against entrepreneurs from five to three years ensures a more timely resolution of tax-related matters.
The abolition of the requirement to provide documents for desk control and visit the tax inspectorate reduces administrative hurdles for businesses.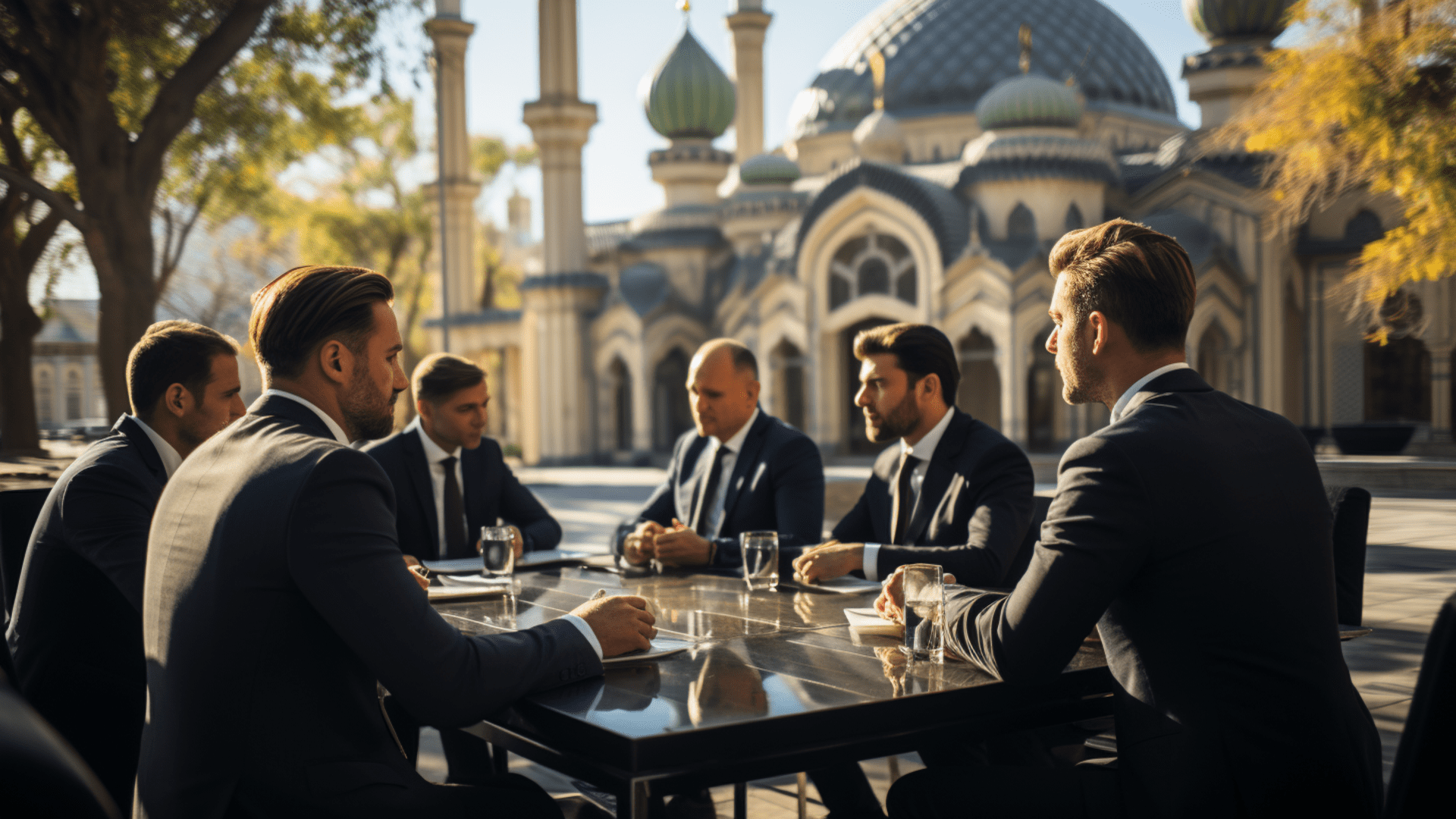 In addition to these measures, the Chamber of Commerce and Industry, in collaboration with the business ombudsman, will establish an open rating system for entrepreneurs. Starting January 1 next year, companies with the highest rating will be exempt from all tax inspections.
Moreover, any excess value-added tax owed to them will be promptly returned within one day. Furthermore, temporarily suspending a VAT payer's certificate will be abolished for these highly-rated companies.
President Shavkat Mirziyoyev emphasized that attracting prestigious foreign brands to Uzbekistan presents another significant opportunity for expanding exports.
He revealed that negotiations have already occurred with major brands from Spain, Germany, Poland, and Turkey, all of whom have expressed great interest in collaborating with Uzbek enterprises. As a result, they are prepared to place orders worth a staggering $3 billion for local enterprises right away.
The arrival of these global brands brings economic benefits and promotes the adoption of international standards, environmental regulations, and certification requirements in local production. The President highlighted that this development will lead to decent working conditions for employees of local enterprises.
A preferential customs regime will be introduced to encourage the import and export of branded products. Additionally, the government will provide grants of 50 million sums (about $4,000) to enterprises that successfully attract these renowned brands.
These comprehensive measures and the interest shown by prestigious foreign brands signify the commitment of Uzbekistan to foster a thriving business environment, promote economic growth, and attract foreign investments.