Shavkat Mirziyoyev, the President of Uzbekistan, recently presided over a meeting focused on the socio-economic development of the Kashkadarya region. During the meeting, the President emphasized the importance of creating new enterprises and generating employment opportunities. In a bid to attract investments, the region has set an ambitious target of attracting $1 billion by 2024, with significant contributions expected from Russia and China.
Plans have been made to allocate 100 hectares of land in industrial zones in Dehkanabad, Kitab, and Karshi districts for investment projects worth $300 million. Additionally, the cotton terminals in Karshi and Kitab will be transformed into industrial parks, generating 5,000 jobs. Furthermore, a textile technopark will be established in Kashkadarya, with renowned European clothing brands invited to collaborate.
With a focus on the textile sector, 33 projects worth $370 million will be launched, leading to a significant increase in fabric production and finished knitwear. This surge in production is expected to provide employment opportunities for approximately 60,000 individuals.
Important industries
Addressing the need to support small businesses, the President highlighted that Kashkadarya lags behind other regions in Uzbekistan regarding the share of small enterprises in the industry. Efforts will be made to boost the growth of consumer goods production to align with the national average.
Another crucial aspect discussed during the meeting was processing local raw materials such as cement, graphite, porcelain, marble, and manganese. A cluster will be established near Shurtan MCC, aimed at producing over 100 different types of products using polyethylene granules.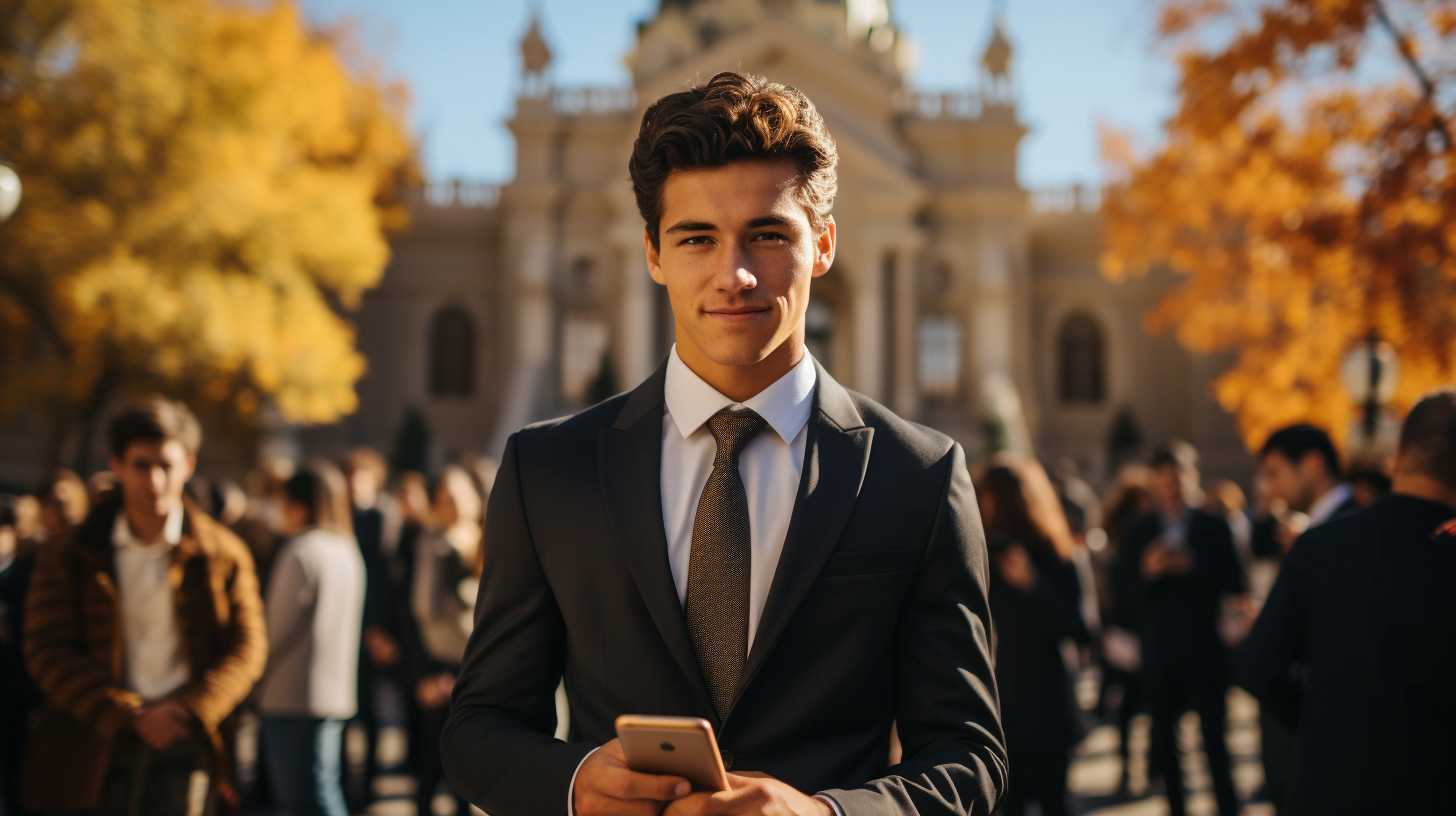 The President also stressed the importance of vocational education for young people. Officials have been instructed to assess the needs of employers regarding specialists with secondary education, enabling colleges and technical schools to set appropriate goals. Practical training workshops will be introduced in educational institutions to further enhance vocational education, with a budget of 30 billion soums allocated for this purpose.
In an exciting development, the President approved the proposal of a local entrepreneur to establish an IT cluster and a university within the vacant premises of Kitab College. This initiative is expected to foster innovation and provide educational opportunities in the burgeoning field of information technology.
In conclusion, the comprehensive development plan for the Kashkadarya region, unveiled by the President of Uzbekistan, signifies a bold step towards economic revitalization. It combines strategic investment projects, the cultivation of industries, and the enhancement of vocational education with an overriding aim to create job opportunities, support local businesses, and promote innovation.
Should these initiatives be successfully implemented, they can transform Kashkadarya into a bustling hub of economic activity and serve as a blueprint for other regions in Uzbekistan to follow.