There are many types of beer. The classification of beer drinks is very large. Beer connoisseurs want to understand this difficult issue. Moreover, this article will help them.
Beer can be divided into types. The type is a variety of beer with a yeast use variant. Ale is when there is a high fermentation. Lager is when there is a high low fermentation.
Beer is also classified by class. In this case, the beverages are divided according to taste and color, by the ingredients used and the way of production, as well as by history of origin.
And the latter type of classification describes styles. The style of beer is influenced by its specific characteristics.
Varieties of ale
In ancient times, ale was the most common drink. Unlike lager, it has a richer aroma and flavor. This beer is not for everyone. The strength of the drink is different, from 4 to 8 degrees. There are also some very strong ales.
Among the popular varieties of ale are the following:
Light ale.
Brown ale.
Porter and stout.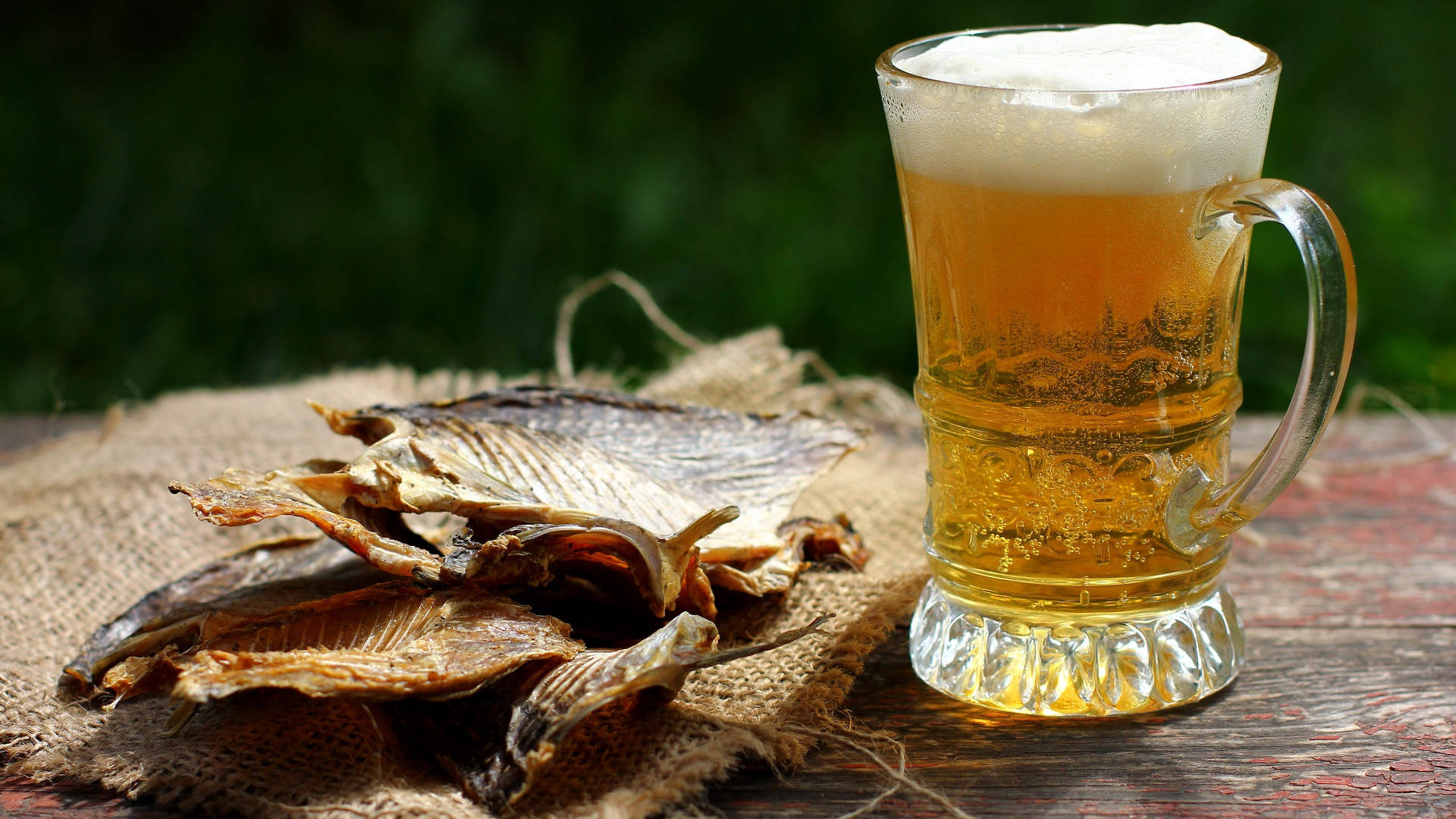 Varieties of lager
This type of beer is distinguished by the fact that it matures during the storage process. Today lager is the most common type of beer. It makes up 90 percent of all beer production. And only 10 percent of the beer production is ale and other types of beer. But in ancient times, on the contrary, it was the ale that was consumed more often than not.
There are many varieties of lager. Among them:
Light lager. It includes Eurolager, Czech, Munich Helles, German pilsner.
Dark lager. . It includes international, Czech, Munich dunkel, Schwarzbir.
Hybrid type
This type of beer consists of all those beverages that are produced using so-called spontaneous fermentation. It's an unfiltered beer with a slightly sour taste.
The following are the most popular varieties of hybrid beer:
Lambic.
Cream ale.
Altbier.
Bier de Gard.
Rauhbir.
Kelsh.
Pilsner.
So we can conclude that the person who wants to taste all kinds of beer should be patient. Because there are so many different beer varieties.