Thousands of breweries open every year, and only a few have passed the test of time, continuing to produce beer with a unique flavor and aroma. An excursion to such breweries is an opportunity to taste beverages and take a trip back in time to drink beer that was consumed hundreds of years ago.
Weihenstephan
It is rightly considered the oldest brewery in the world. This is proved by the privilege documents from 1040. For almost 1,000 years the Benedictine monks of Weihenstephan have been brewing beer. The brewery is a landmark of Bavaria. The brewery still brews beer according to the unique old recipes, thanks to which the taste of the drink has not changed for several centuries. Wheat, aromatic, light beer – the main attraction of the brewery
Yuengling
Yuengling can surely claim to be the oldest brewery in America. The history of the company dates back to the 19th century. The brewery is owned by the Yuengling family – immigrants from Germany. Not only is it America's oldest brewery, but it is also the largest privately owned company. The company produces at least a dozen brands of craft beer. Bottle beers of this brand are still sold in wooden crates even today.
Kаcov
The brewery is the oldest in Czech Republic. The foundation dates back to the 14th century. The most popular varieties of beer from this producer can be found in almost every restaurant in this country. The main peculiarity is that the company has not changed its location since its foundation.
Weltenburg Abbey Brewery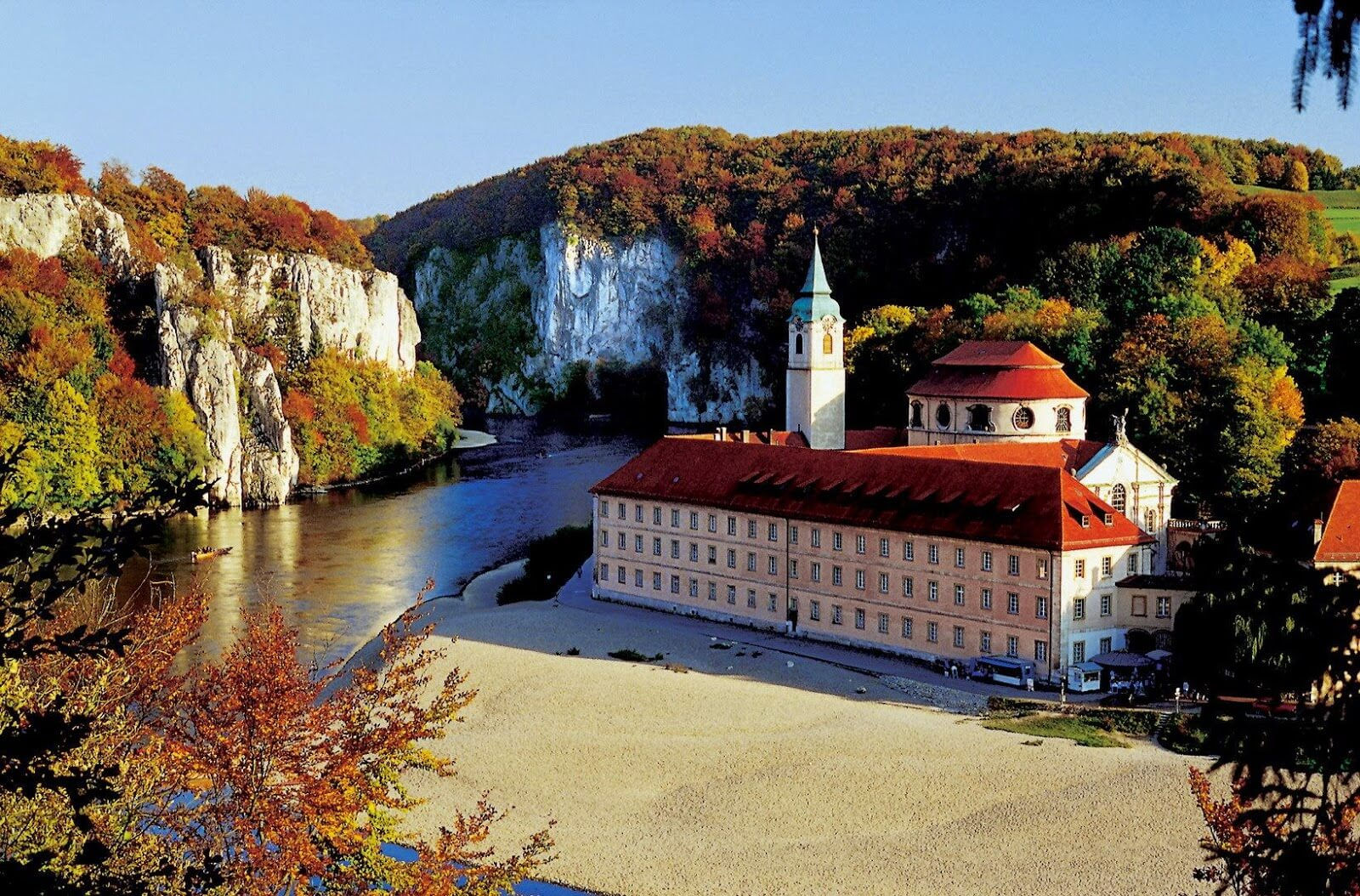 The oldest brewery is located in the rocky area of the Franconian Alps on the upper Danube. The date of the company foundation is 1050. The main attraction here is the Baroque church, but still most tourists come here only to visit the brewery and taste the legendary beer.
Grolsch
The oldest brewery in the Netherlands was founded in the 16th century. The company produces different kinds of beer. In the beginning the production was focused exclusively on domestic sales, but gradually the products gained popularity among beer lovers of other countries.
Augustiner Bäu
The brewery was originally located in the Augustinian monastery. The oldest company was founded in the 13th century. Later, the monastery was closed, but the brewery is still functioning today. The brewery makes the perfect beverage.
Bolten Brewery
The private brewery was founded in the 12th century, when its founder was granted permission to brew beer. The company's beer is still valued to this day for its unique taste. The brewery makes traditional top-fermented beer, which can vary in shade from dark copper to light bronze.
Privatbrauerei Gaffel Becker & Co.
One of the world's largest and oldest beer companies in Germany. The brewery was founded in the 13th century. Experts explain the high taste qualities of the drink by the water used for brewing.